We tell beautiful, funny, and compelling stories: yours.
Featured projects.
We write, film, and animate. Head straight to the recent projects, peruse the archive, or check out a featured project. The choices are endless! (Note: the choices are actually quite limited.)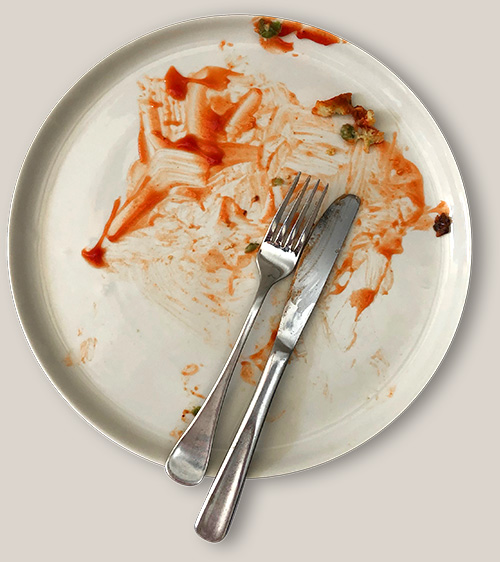 Kinds of Ketchup.
Whether it's an animated explainer, a simple piece to camera, or a suite of videos that show off every aspect of your brilliant business, we can help. Here are a few custom galleries, with projects that fit the bill.